Save Your Heart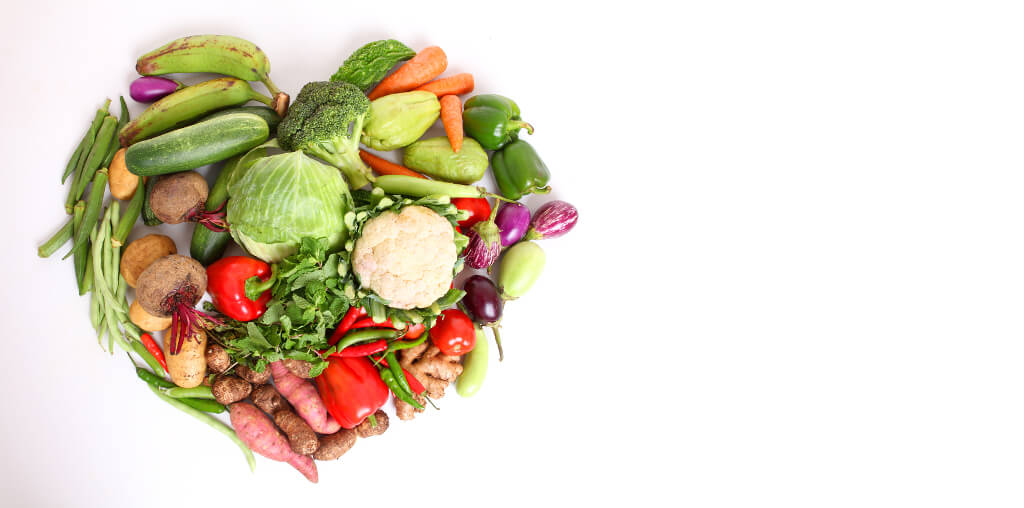 Join GreenMondaySA and make your first meal of the week a plant-based one. Yup, eating green could improve your health!
In South Africa nearly 30 percent of men and 56 percent of women are either overweight or obese, says the Medical Research Council (MRC). It's time to take action, one bite at a time!
At GreenMondaySA we're not asking you to take up an extreme fitness regime or even ditch your love of beer or Chenin! But there is one simple way you can improve your health, and to start seeing and feeling the difference to your health (and your waistline). Start with it this Monday!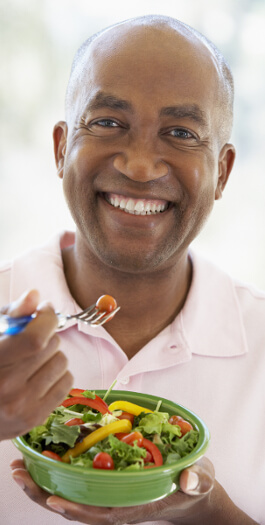 DID YOU KNOW?
Studies show that people who eat fewer animal products have lower rates of obesity, dementia, arthritis, high blood pressure, cataracts, gallstones, and colon disease. People who eat totally meat-free diets are also less likely to die or become hospitalised from heart disease .
Cancer, diabetes and high blood pressure… these are also chronic diseases on the rise worldwide, and many of them can be prevented, treated, and in some cases reversed with a plant-based diet.
We're not asking you to munch your way through Mondays on celery sticks alone. We've got dozens of Green Mondays
recipes
here to get your juices going! Love a burger? Try this fab
lentil burger
instead. We want Mondays to be healthy, tasty and fun. You in?
Join Now
!
There is no question that largely vegetarian diets are as healthy as you can get. The evidence is so strong and overwhelming and produced over such a long period of time that it's no longer debatable.
– Marion Nestle, Ph.D., M.P.H., New York University's nutrition department