WHAT IS GREEN MONDAY?
It's about making a difference one meal at a time! Eat green! By pledging to eat plant-based meals every Monday you will be munching your way towards a healthier body, a more sustainable planet and a more conscientious approach to eating. Love your veg and they'll love you back! Green Monday is a global initiative promoted by Humane Society International (HSI).
Watch this quick video explaining why you're onto a good thing when you support GreenMondaySA.
Find out more
READY TO MAKE YOUR MONDAYS GREEN?
Goodbye Blue Mondays! Start your week by pledging green! Get your friends, family and colleagues to get on board too.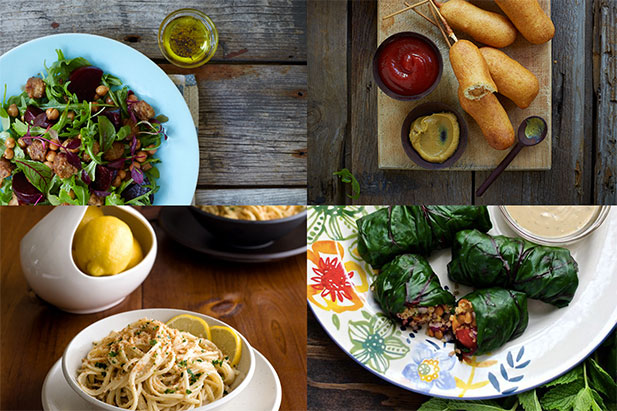 WHAT CAN I COOK THIS MONDAY?
Try one of our dozens of delicious Green Monday meals. These plant-based dishes are great for your waistline and health. Do you want to see all our fab recipes?
WE LOVE GREEN MONDAY!
Check out the SA celebs and chefs who have pledged their support for Green Monday already!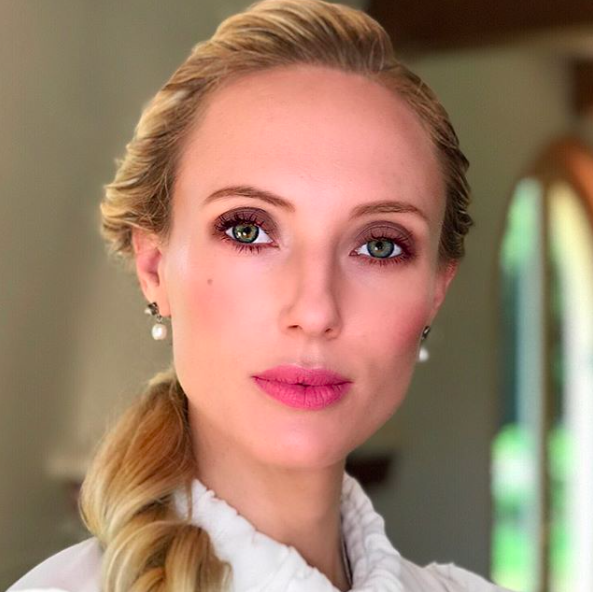 Sarah Kozlowski
Multi-talented South African actress, working in LA.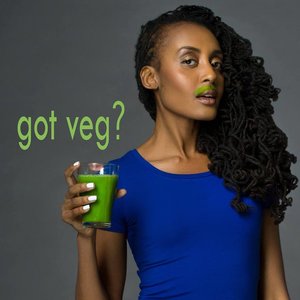 Esosa E (Aka Raw Girl)
Model, Health Expert, Author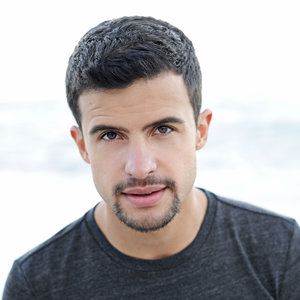 Marco Spaumer
Actor, Presenter, MC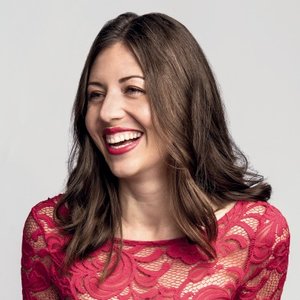 Amy Hoppy
Amy Hopkins (aka Hoppy), Food editor and managing editor at Women's Health, runner, yogi and word nerd.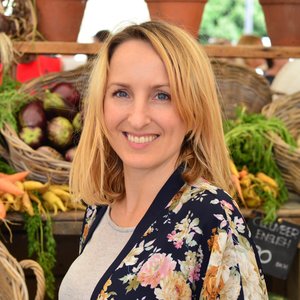 Karoline Kristen
Plant-based Chef & Owner of Flavamingo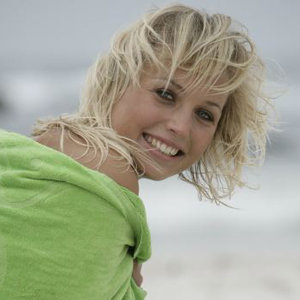 Roxy Louw
Surfer turned model/actress/MC/motivational speaker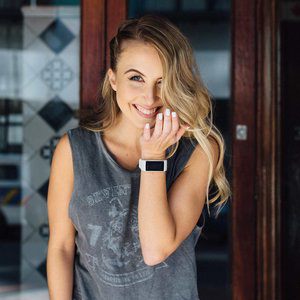 Candice Bodington
Personal Trainer, Health Foodie, Blogger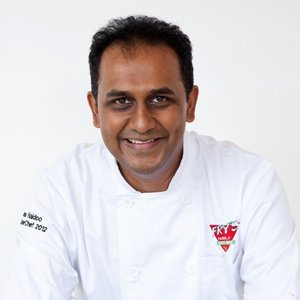 Chef Deena Naidoo
SA's 1st MasterChef, Exec Chef & Owner of Aarya Resturant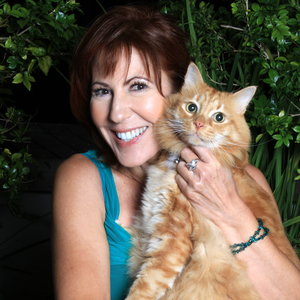 Charissa B
Celeb Psychologist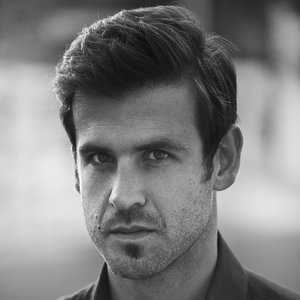 Benedikt Sebastian
Model, actor, singer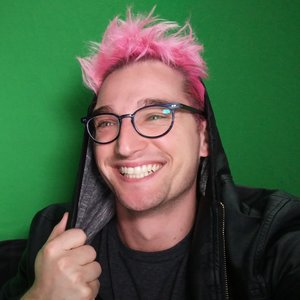 Grant Hinds
Gaming guru & vlogger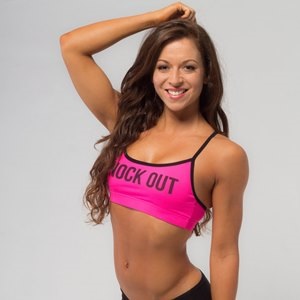 Jody C
Vegan athlete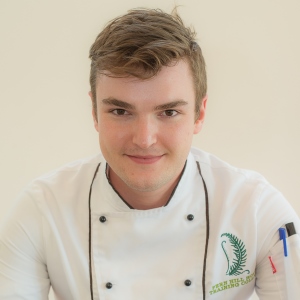 Alex Poltera
Chef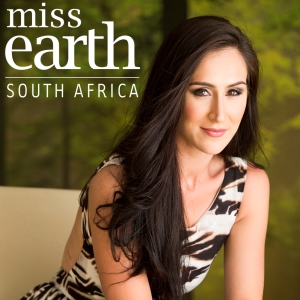 Carla Viktor
Miss Earth SA 2015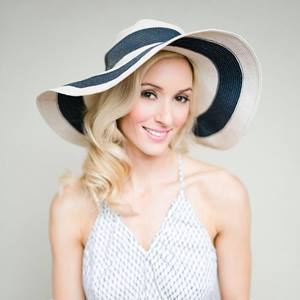 Lisa Raleigh
Wellness expert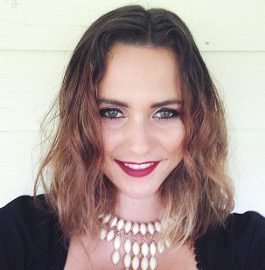 Amy Anstey
African Rawr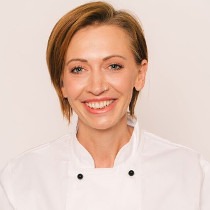 Renae Smith
Masterchef Australia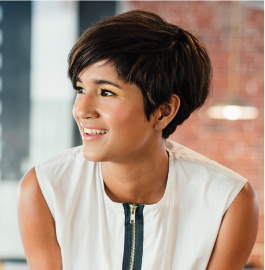 Kamini Pather
MasterChef SA Winner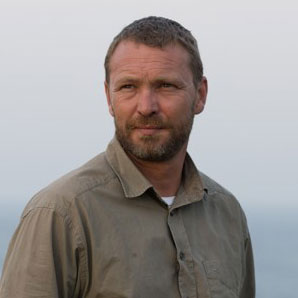 Justin Bonello
TV Personality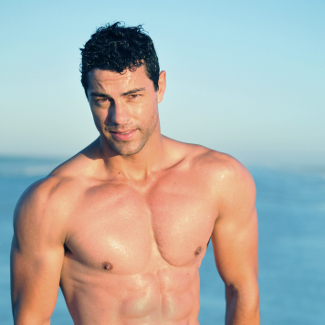 Ewan Strydom
Actor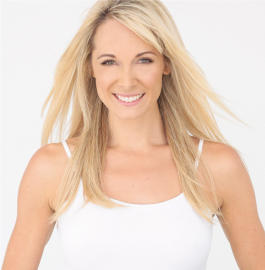 Vanessa Haywood
Actress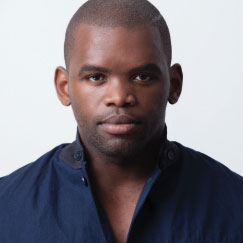 Siv Ngesi
Actor & Comedian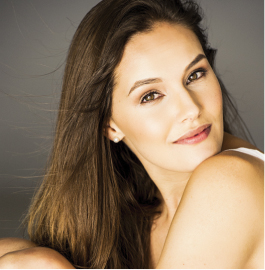 Nicole Flint
Miss SA 2009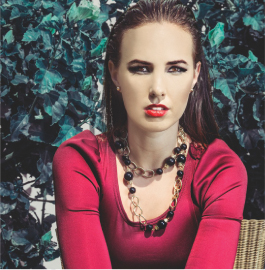 Tamerin Jardine
Radio Personality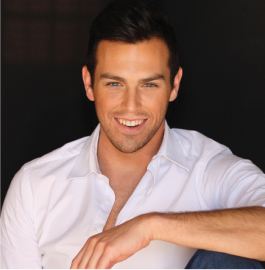 Armand du Plessis
Mr South Africa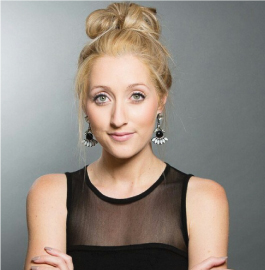 Stevie French
Actress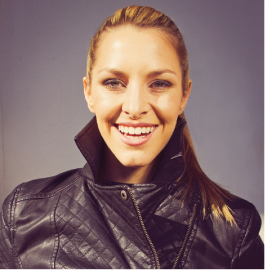 Anji Woodley
Actress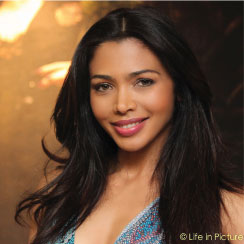 Natalie Becker
Green Living Advocate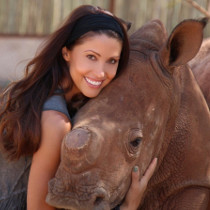 Shannon Elizabeth
Hollywood Actress
WE SUPPORT GREEN MONDAY
Green Monday is supported by the following organisations, institutions, and companies: